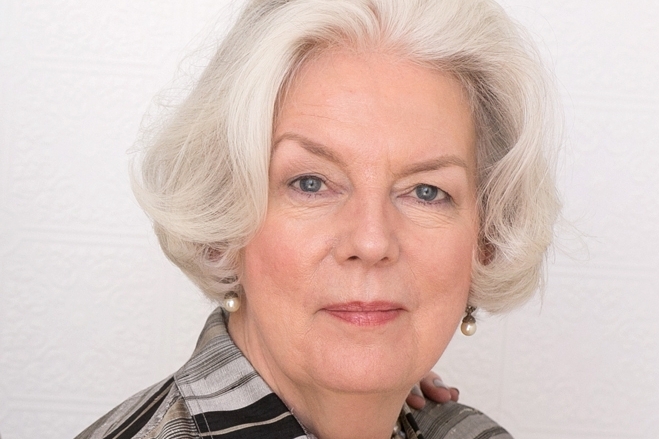 Co-Owner, Agency Director
Lynne grew up listening to Shirley build her business both at the office and at home. She would take dictation of Shirley's "take home" at the age of twelve. She knew many of Shirley's clients when she was young and many of Shirley's clients knew Lynne when she was short. After earning her BS in Mathematics from Purdue University, and then her Masters in Theology, Lynne left teaching to join Shirley's agency full time. At Shirley Hamilton Inc, she has used her math and counseling skills everyday ever since. Lynne continues developing relationships between our clients ranging from ad agencies, film and print producers, and casting directors nationwide. Lynne carries on the spirit of Shirley's commitment to represent performers and advance their careers.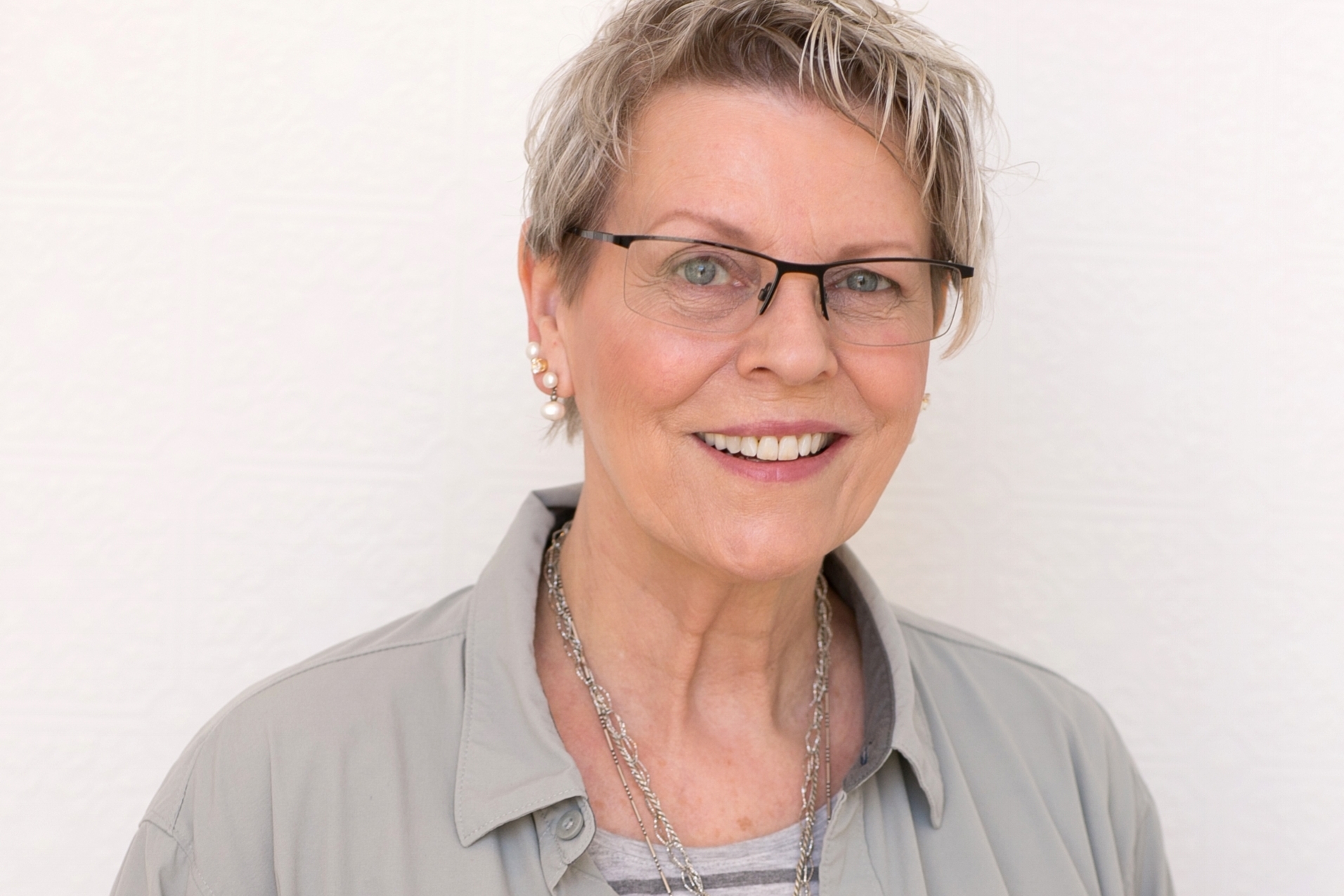 Co-Owner, Print Agent
Laurie joined the agency in 1992. She studied fine art at the University of Vienna, Austria, Fashion Illustration at The Art Institute of Chicago, and received her BA in Advertising and Editorial Art at the University of Kansas. Specializing in print, Laurie works with her clients to cast the most talented actors and models in the Midwest. Since joining the agency, Laurie has shepherd the Children's Division from a department to a specialty. As a mother of twins who had their first job in a movie at six months old and daughter of "the force", she has impacted the job in two perspectives. Laurie continues teaching in the industry and illustrating childen's books.
Theatre Agent
Adam grew up in the suburbs of Chicago where he spent just about every weekend at the movie theater. His love of all things entertainment culminated in a degree in Broadcasting and Cinematic Arts from Central Michigan University in 2016. After that, Adam took off to the Most Magical Place on Earth where he worked with Walt Disney World's parades and other entertainment offerings. His journey with the Shirley Hamilton family could be classified as a whirlwind. He began as an intern in August 2017. Two weeks later, he took on the role of Assistant/VO Assistant. Shortly after that, he moved into the Commercial Department for two years before moving into his current role as Theatre Agent. When he's not working with the fantastic Shirley's team, Adam can be found writing or binge-watching an unhealthy amount of Netflix.
TV & Film Agent
Bailey is from Charlotte, NC where she grew up participating in all things arts-related. She left the south to study at Northern Illinois University and earned her BFA in Acting. Since moving to Chicago, Bailey spent her time working for production companies and as a voice over script writer. As someone who loves theatre and film, Bailey is excited to be apart of the Shirley Hamilton family. In her spare time, Bailey loves going on walks with her rescue dachshund, Murphy.
Voiceover Agent & Accounts Manager
Lara swapped sunshine for snow when she moved from California to Chicago to attend DePaul University. For 3 years she studied Communications and Media alongside Women's and Gender Studies before deciding to simultaneously pursue a Master's degree in Media and Cinema Studies. She completed 5 internships in the entertainment industry, starting in A&R at a record label and bookending with O'Connor Casting Co., before being welcomed to Shirley's. Lara is proud to be a part of the fabulous Ham Fam where she can work alongside brilliant Agents and remarkable talent daily. She loves talking about popular culture, women's empowerment, and will never turn down a good IPA.
Commercial Agent
Jessie grew up in the suburbs of Chicago where she spent her early years tagging along to her brother's auditions and watching his performances before eventually realizing that she, too, had a love for all things arts-related. Her passion for the entertainment industry lead her to Columbia College Chicago where she graduated in 2017 with a degree in Business of Live and Performing Arts Management. While at Columbia, Jessie interned at Shirley Hamilton Talent and loved every minute of it. After finishing her internship at Shirley's, she headed off for two thrilling years to the Most Magical Place on Earth where she was lucky enough to perform and make magic for countless families every day. Jessie is thrilled to be returning home and joining the HamFam once again. In her free time, you can probably catch Jessie baking cupcakes and nerding out about all things Disney and Harry Potter related.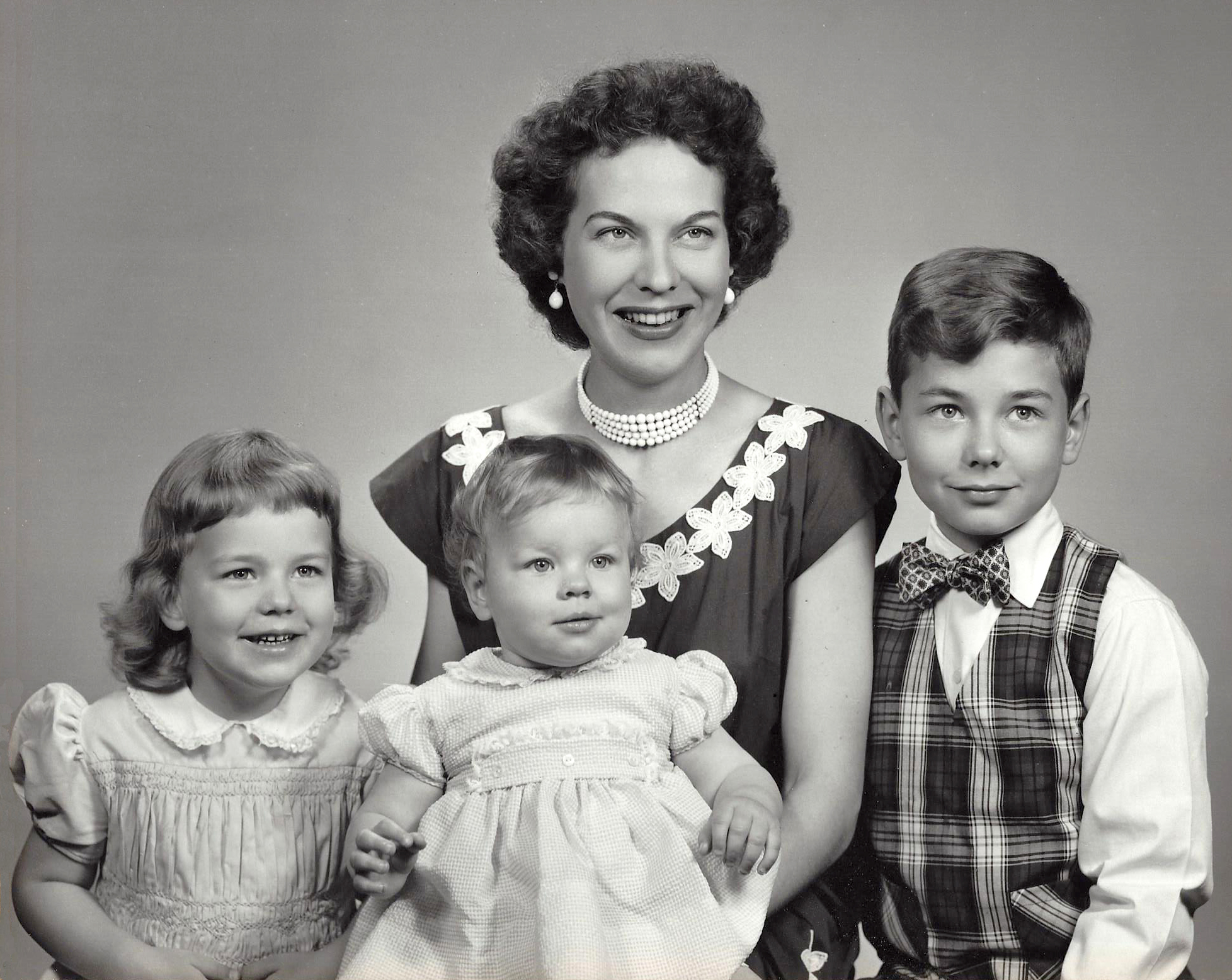 Born in Chicago to a young woman who found herself unable to care for a new daughter, Shirley was left on the steps of Robert Burns Hospital. The hospital staff loved Shirley and took care of her for almost 3 years. They would take her home over the weekends. A rather unique situation even for those times. On one of those weekends, Shirley's Doctor-host had his regular poker party and a new couple was in attendance. They asked about the delightful little lady running around the house. When they heard the story they were delighted to adopt her, having no children of their own.
Ernie & Josie Hultgren were probably a middle income family. Ernie, a music critic we've been told, and Josie, a high-end milliner and seamstress lead comfortable lives for the times (a little bungalow in Antioch for the summers, too), but were all but wiped out by the stock-market crash.
Modeling was a perfect choice for a young woman not yet trained for different career, but around the same time, she met Grant Hamilton in junior year chemistry class. He had to woo her a bit (away from a current boyfriend), but Grant didn't give up and they became quite the couple. After high school Shirley went to work at Marshall Fields and was still modeling. WWII broke out and Grant enlisted in the Air Corps. They were engaged while Grant was training, and finally married on Memorial day weekend in Chicago. After Grant's return from overseas they settled at the Clovis, New Mexico Air Force Base.
Shirley and Grant returned to Chicago where he pursued a career in photography and Shirley started her own household. Shirley got into the business in the 1950's while working for Patricia Stevens, who owned Chicago's biggest talent agency and modeling school. Stevens, who was about to marry a colorful car dealer by the name of Earl "Mad Man" Muntz, needed someone to take over her Saturday afternoon TV show while she was on her honeymoon. Stevens called her into her office, where she was sitting under a hair dryer, Mrs. Hamilton later recalled, to tell her she was the anointed one. Mrs. Hamilton knew nothing about TV show production, but she rose to the occasion. Soon thereafter, she was named director of the Stevens' modeling agency (Reel Chicago).